Espresso Capsules
Nespresso Compatible

Electric Kettle
Stainless Steel


K-Cup Coffee Maker
& Ground Coffee 30oz

Espresso Machine
With Milk Frother

Espresso Maker, 15 Bar Espresso Machine With Milk Frother
adjustable steam wand.
15-bar pump to ensure quality results every time.
water tank holds 37 fl oz/1.1 L of water.
1450 Watts.
Full 1-year warranty!
Espresso Machine Compatible With Nespresso Capsules
Strong italian machine, 19 bar pressure pump.
Easy to clean, Automatic energy saving function. 27 oz water tank.  Full 1-year warranty!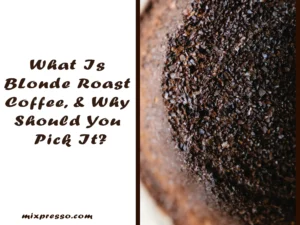 When it comes to coffee, everyone has their favorite brand. But what makes one store's coffee
Read More
Espresso Workshop
Learn about all the different types of coffee
About Coffee Plantation
What makes Arabica the world's favorite? What makes an Arabica coffee special